Launching Movin Frens NFT
The derivative art has already received prior approval from The Plague NFT.
Charity
70% of the revenue will go towards giving back to the community in the form of NFT's and charitable contributions.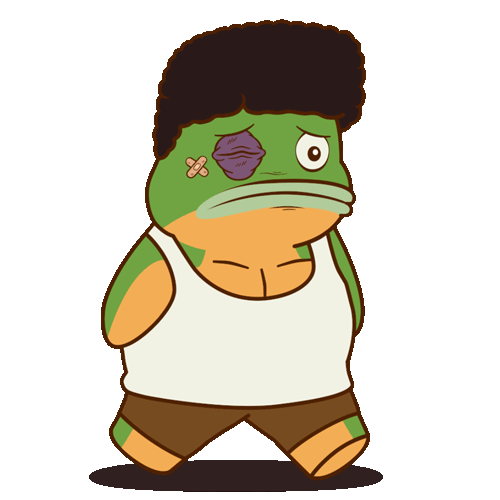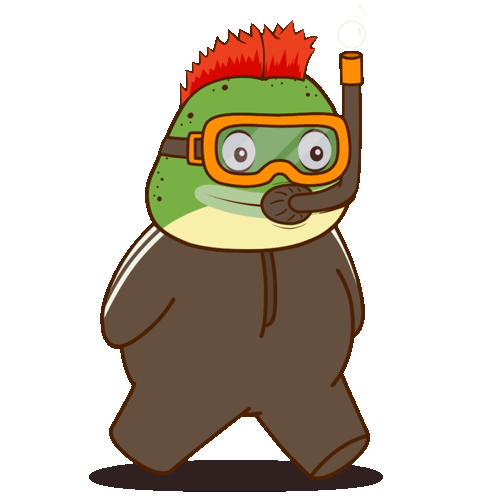 How much to mint?
Movin Frens will be priced at 0.025 ETH.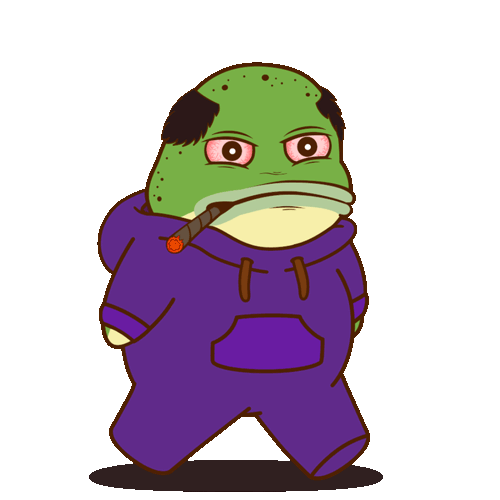 Transparency
Complete Transparency is enabled, along with a Multi-Signature Wallet held by the Frog Tank.